About CRS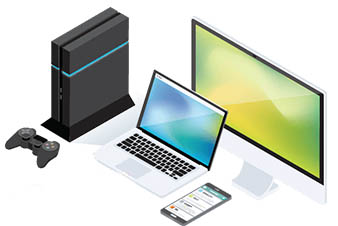 Compulsory Registration Scheme(CRS) is operated under Bureau of Indian Standard (Conformity Assessment) Regulation, 2018 (Scheme II of Schedule II), as per the BIS Act 2016. The Scheme aims to provide momentum to the rapidly expanding sectors of Electronics & IT, while simultaneously protecting Indian consumers from spurious and substandard products. It has upgraded the competitiveness of domestic manufacturers and given Indian Consumers the right to enjoy world class quality-compliant goods. This strategy adopted by the Government of India has helped in preventing the dumping of non-compliant goods and bridged the gap between People, Technology and Safety.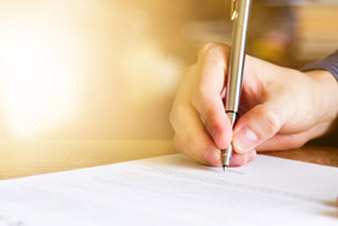 Who can apply for CRS
Manufacturer (factory owner) of any product, which comes under the ambit of the Compulsory Registration Order (CRO) notified by Ministry of Electronics and Information Technology (MeitY) or Ministry of New and Renewable Energy (MNRE).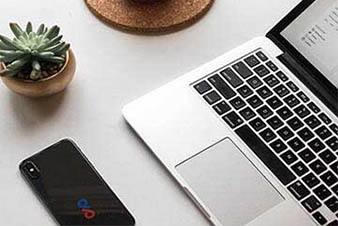 Products under CRS
Amplifiers With Input Power 2000w And Above
Automatic Data Processing Machine
Automatic Data Processing Machine
Electronic Games (Video)
Electronic Musical Systems With Input Power 200w And Above....Read More ».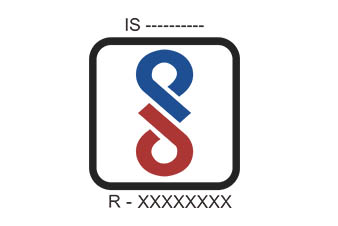 Standard Mark for Registration
Click here for guidelines for use of Standard Mark and labelling requirements under BIS Compulsory Registration Scheme for Electronic and IT Products.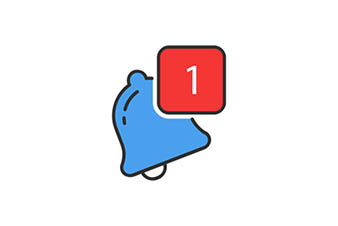 BIS Notification
Guidelines for nomination of Authorized Indian Representative for foreign applicants under CRS
Format for Nomination of Authorized Indian Representative for Foreign Applicants
Model Affidavit cum Undertaking (Format A/ Format B) to be furnished by Manufacturer located outside India...Read More »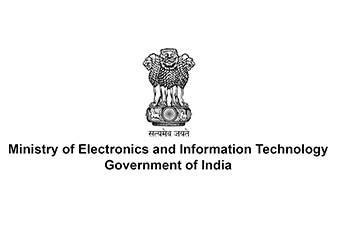 MeitY Notifications
Electronics & Information Technology Goods (Requirements for Compulsory Registration) Order, 2012 Dated 7th September 2012
Expansion of list of items under Electronics & Information Technology Goods (Requirements for Compulsory Registration) Order, 2012 dated 13th November 2014....Read More »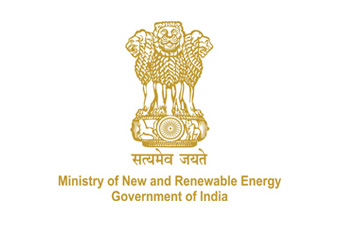 MNRE Notifications
Ministry of New and Renewal Energy(MNRE) has notified 6 products through notification dated 05 September 2017.
Revised schedule and enforcement date of Solar Photovoltaic Systems/Devices/Components Goods Order 2017....Read More »