Inclusion And Renewal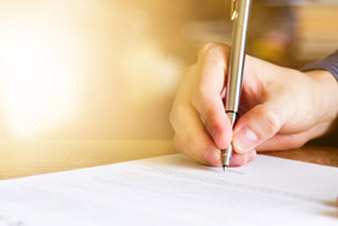 How to apply for Inclusion
Login through existing credentials
Follow the instructions given in "How to generate Test Request and select available Laboratory?� .
On receipt of information from Laboratory, apply online giving reference to Test Report.....Read More »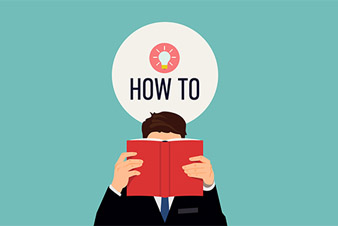 How to generate Test Request and select available Laboratory
Login using existing credentials
Enter Sample details.
Select any approved Laboratory from the list ..Read More »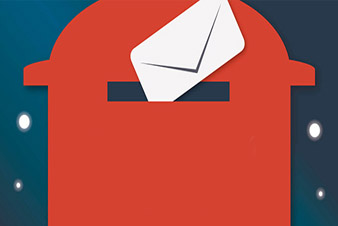 How to submit the Sample
Display/Paste the QR code on the sample/ packet to lab for easy scanning along & submit along with a copy of test request.
Send Sample and Test Request within 60 days of generation of Test Request to the Laboratory....Read More ».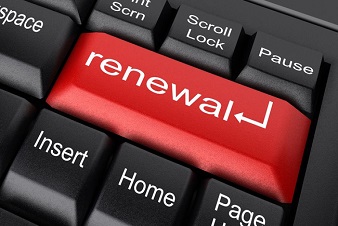 How to apply for Renewal(s)
Login through existing credentials.
Fill the online renewal application and upload the required documents.
Pay the required fee and generate a receipt.
On renewal, generate and download the renewal certificate.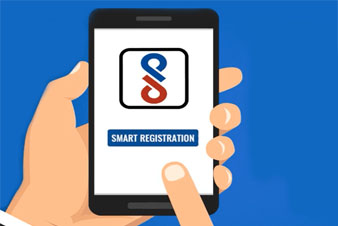 BIS APP
A Smart tool from the Bureau of Indian Standards (BIS) for Self-Declaration of Conformity (SDOC) under the Conformity Assessment Scheme, CRS app is all you need to get details you need of a registered manufacturer under SDOC scheme.....Read More »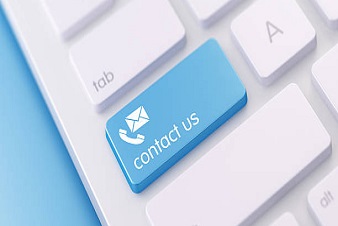 Contact Us
Room 407, Manakalya Building,
Bureau of Indian Standards,
9, Bahadur Shah Zafar Marg.
New Delhi - 110002
In case of any grievance, you may address it to DDG(MSCD & Registration) at email ID ddgmscd@bis.gov.in....Read More ».